"I love The Lost Ways... but what more can I learn? Is there anything else I can do protect my family?"
"What other lost information do you have...what other secrets are buried with our ancestors?"
"What advanced knowledge is out there? How far does the rabbit hole go?
These questions have haunted me.
People have the right to know EVERYTHING about how our ancestors survived and prospered. But there's no way I could have included it all.
We're talking about THOUSANDS of years's worth of knowledge.
And people like you, that have a made a commitment and supported our cause, deserve to have access to ALL the lost skills and knowledge myself and others have uncovered.
That's why for the past year I've been working on a secret project.
And because you're one of us, I'm going to make you a special one-time offer.
What if you could get an ALL-ACCESS pass to the ULTIMATE SURVIVAL VAULT on the planet...
For FREE...
Would you want in?
You get THOUSANDS of years of survival knowledge all in one place.
You see...for the past year I've been working hard to create this secret vault of information.
And it's more than just generational knowledge passed down by our ancestors. I cover everything we must confront in the modern world.
Things that our ancestors could never have imagined...
Nuclear warfare, terrorist attacks, economic meltdowns, cyber-attacks...these are just a few of things that threaten our safety.
You see...there's some knowledge I just couldn't place in my books. It's not the place for it.
Frankly, including it would have been risky, I didn't want my life's work at risk or even worse...shut down or banned from the Internet.
So...I hatched a plan.
Together with a handful of other "off the grid" survivors, we developed this secret community.
Inside, we share every piece of vital knowledge we've found, everything we can safely get our hands on.
And now, you can be a part of it.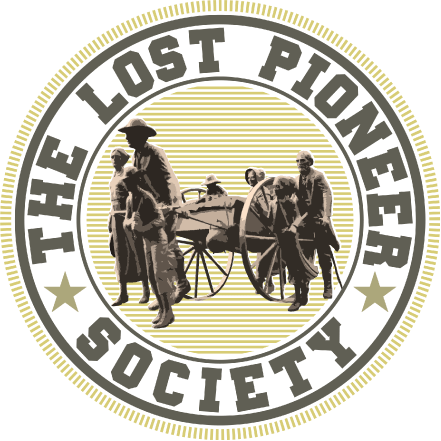 I want to personally make sure you have the once-in-a-lifetime opportunity to get FREE access to all of the materials.